WHAT'S "LO-FI"?
After 2010's, music like "Downtempo" is gradually categorized as "Lo-fi" especially in internet music fans. Its character is based on authentic Hip Hop beats, jazzy loops and idyllic melody. As the name refers to, the sound quality is reduced intentionally, and tracks are composed and played with vintage samplers, instruments or softwares which can emulate vintage sound.
"Boom bap" that is 90's authentic Hip Hop production sound strongly influences "Lo-fi" music. Some Lo-fi musicians still use E-mu SP-1200 loved by 90's Hip Hop legends. Most of them use AKAI MPCs continued from 90's, or ROLAND SP series growing among 2000's beat makers. Hip Hop style production using digital sampler is the most popular way in the Lo-fi music.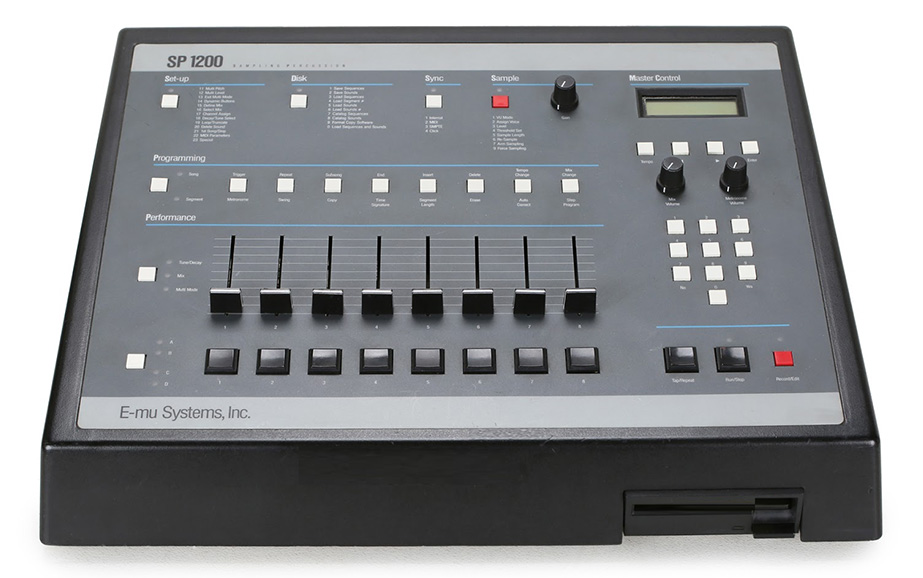 Artists like Nujabes and J Dilla are named as the most influential person in the Lo-fi music. Nujabes evolved Hip Hop that people thought as rough/gangsta type music, and brought it to popular music scene by combining authentic lo-fi beats with his unique melodic sound. J Dilla sticked to his way of production from 90's, then established a style and left the well-known album "The Donuts" which was made with ROLAND SP-303 and led to today's Lo-fi music. Both artists were same age and passed away in same era, so they are deified by Lo-fi music fans.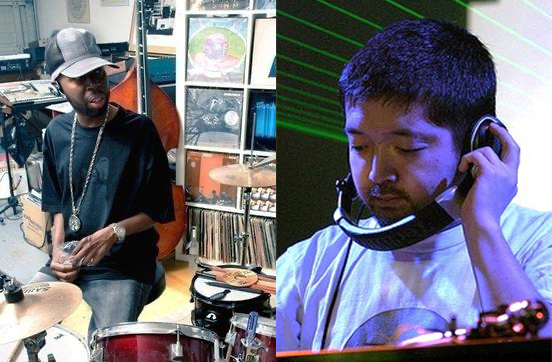 Their sounds and the movement of Los Angeles beat scene grown in the events like "LOW END THEORY" spread to bed room amateur musicians and internet music listeners, and generated "Lo-fi" style along with the popularization of the internet and digital music gear.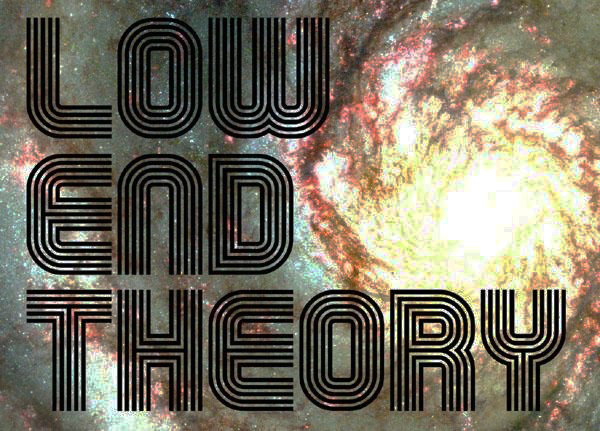 Streaming media like "Chillhop Music" and "Chilled Cow" succeeded in expanding "Lo-fi" music from the internet, thus "Lo-fi" has become a big category of modern music scene.
Our web site "LO-FI STYLE" features music, artists and news related today's "Lo-fi" style.
WHO RUNS "LO-FI STYLE"?
"LO-FI STYLE" web site is run by "Mental Position" who is a designer, programmer, DJ, and beatmaker from Tokyo. The site owner was a friend of Nujabes well-respected in Lo-fi scene, and made and administrated the web site of notable record shop "Guinness Records" and "Tribe" that Nujabes owned and managed in Shibuya Tokyo.